Our Mission
bioGo's mission is to eliminate single use waste from the coffee shop by providing quality, reusable and long lasting drinkware you're proud to call your own.
We do this by buying rice husks before they're burnt and transforming them into our reusable #bioGoCup. Each cup stops over 4,000 single-use cups being made 🌎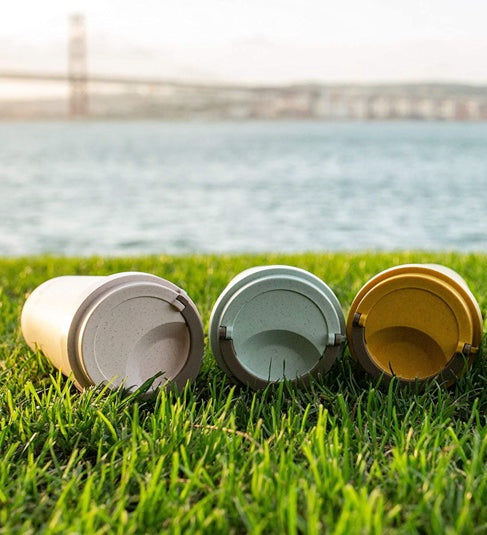 Working in a corporate office in London for three years, I was amazed at how much waste we create
bioGo was founded in 2018 by Alex Gardner, on the principal of helping make the world a less wasteful place. It is the core foundation of our enterprise, and struck a personal cord with Alex after his time working in central London, where he saw just how wasteful offices could be. Read more about Alex's story from our blog.
Contact Us
Join the bioGo Nation and do your bit!
bioGo
Our Mission
"Our mission is to rid the world of single-use plastic, by getting people to adopt reusable alternatives. This can be achieved by inspiring others to make small changes that have a big impact."
"Our bioGo Bottles are durable, long-lasting & will keep your drink hot for 12 hours/ cold for 24. Who says sustainability can't be stylish?"